Overview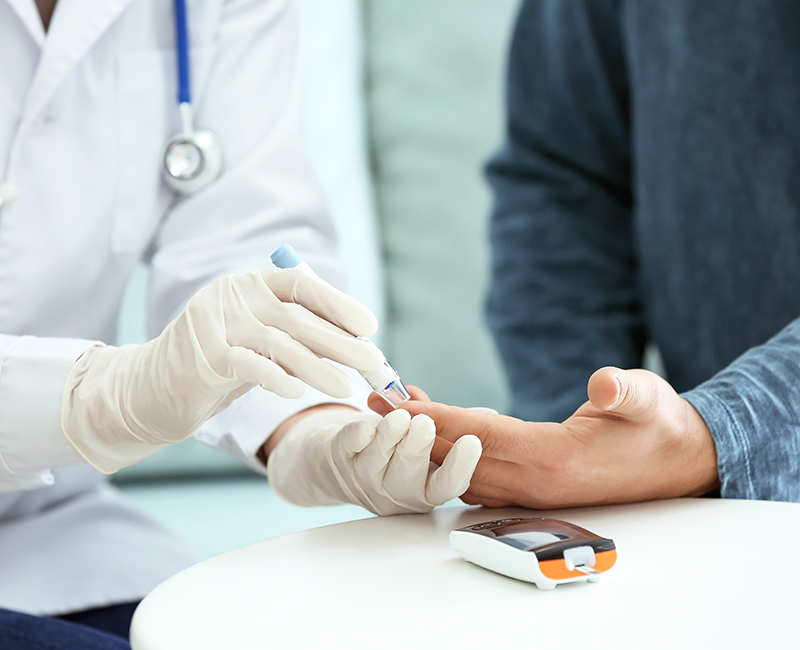 Evidence to Impact is a social enterprise spun out from the University of Bristol and Cardiff University. We collaborate with academics across a range of disciplines, particularly in public health and social science, to expand the reach and significance of their research, resulting in lasting societal impact. Our work is also aligned with SHAPE (Social sciences, Humanities, and Arts for People and the Economy).
When?
Evidence to Impact collaborates with researchers at all stages of the life cycle of a research project, from primary research, to developing and measuring impact. Whether it is a pilot trial, or a full-scale Phase III trial, or intervention delivery, Evidence to Impact has assisted many researchers in developing their research to maximise the reach and significance of social impact.
It is never too early to speak to us to start thinking about embedding impact in your research.
Below are specific examples of how we collaborate with academics to maximise the impact of their research.
Research Translation
It is difficult to bridge the gap between the end point of a fully-funded research project, and the point at which a new product or service can be sustainably delivered. Many academics do not have the capacity or entrepreneurial experience to lead this work.
Evidence to Impact was established in 2010 to deliver ASSIST, a world-leading evidence-based smoking prevention programme from Professor Rona Campbell and Professor Laurence Moore, based at the DECIPHer research centre at the University of Bristol and Cardiff University. Since then, Evidence to Impact has collaborated with academics from other universities to translate and formalise the results of their research projects into interventions.
We deliver interventions sustainably on a cost-recovery basis, while retaining fidelity. Evidence to Impact is an alternative to the costly and time-consuming process of developing a new spin-out business. We ensure that the interventions we support are free at point of delivery to its intended core beneficiaries.
Key activities:
Transform public health and social science interventions into products with licensable IP from the researchers' university.
Work with the core research team to co-produce and update any materials to ensure they are consistent with new research.
Handle marketing of the intervention to potential customers to maximise the intervention's reach.
Establish working groups with customers to gauge best practice and any potential improvements for intervention delivery.
Collect metrics for impact evaluation.
Our activities allow us to ensure that evidence-based interventions are received by those for whom they were designed for and that need it most. Additional interventions we have translated and are delivering are:
INTENT – A smoking prevention programme for secondary school students
Co-produced with Professor Mark Connor and Dr. Ruth Simms-Ellis at the University of Leeds
MI CASCADE – A motivational interviewing training programme for social workers
Co-produced with Professor Donald Forrester and Dr. David Wilkins at Cardiff University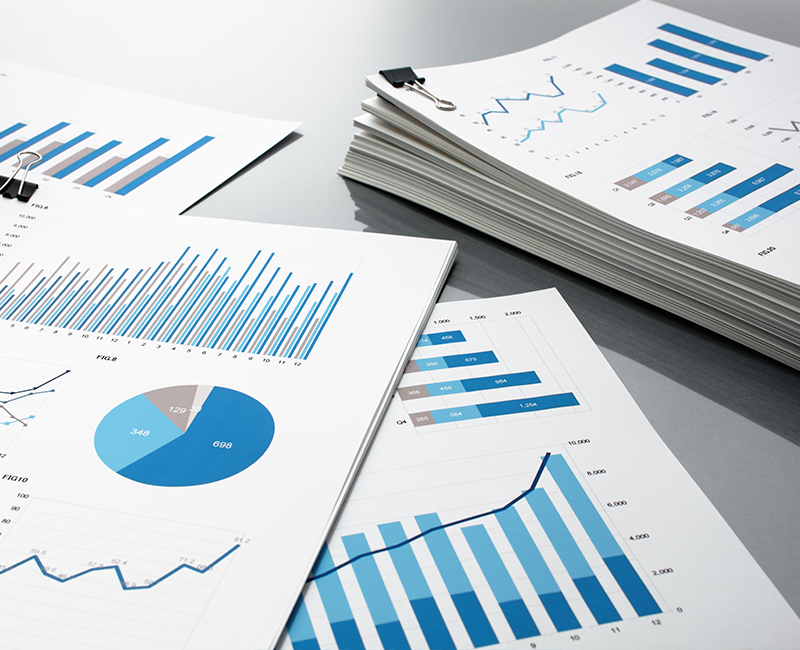 Research Consultancy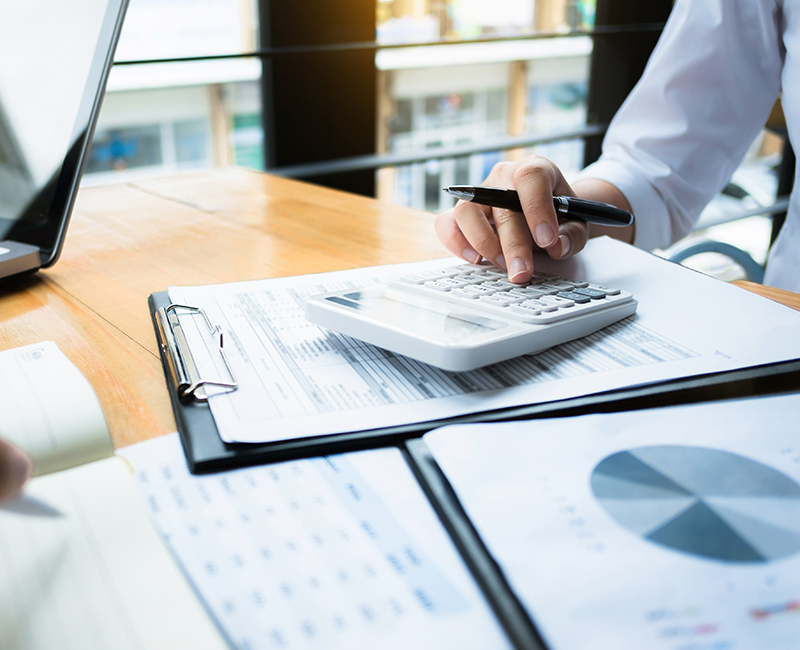 We are regularly listed as an industry partner and co-investigator on funding applications and help shape the research projects. This includes helping shape the development of bids, as well as providing ongoing support through the research process. We often provide up-front resource that can be counted as 'in-kind funding' on applications for funding organisations such as National Institute for Health and Care Research (NIHR) or UK Research and Innovation (UKRI) Impact Acceleration Account (IAA) awards from the Economic and Social Research Council (ESRC) or Medical Research Council (MRC).
We have been commissioned by academics to produce full market appraisals and outline business plans for a variety of public health interventions. With our knowledge of the public health landscape and access to Public Health Commissioners and Local Authority customers, we can produce market appraisals and outline business plans at an early stage. We can also provide examples of Quality Assurance Frameworks, training models, and licence agreements.
Our aim would be to support you in creating a cost-effective and affordable intervention that is ready for sustainable delivery – whether that is in in schools, healthcare settings, or in the wider community. Examples of universities and projects we have collaborated on include:
- Drink Less – A theory and evidence-based smartphone application to reduce excessive alcohol consumption
Dr Claire Garnett - Institute of Epidemiology and Health Care, University College London
- E-Bikes as a treatment for Type 2 Diabetes
Professor Ashley Cooper and Professor Angie Page, School for Policy Studies, University of Bristol
- Sexual misconduct training programme for university staff
Professor Melissa Hamilton, School of Law, University of Surrey
Evidence to Impact can host academics on secondment. We are able to facilitate knowledge exchange with academics seeking to enhance their skills in developing research that can be delivered sustainably. Secondments are typically funded through UKRI Impact Acceleration Accounts in universities, although not exclusively. Evidence to Impact welcomes enquiries from any academics about applying for a secondment to learn more about commercialising and/or translating university research.
We have completed past secondments with the University of Bristol, University of Lancaster, University of Edinburgh, and Cardiff University.
Research Adaptation
Evidence to Impact has partnered with academics at the University of Glasgow, Universitas Gadjah Mada (Indonesia), Peking University (China), and De La Salle University (Philippines) to adapt the ASSIST intervention methodology and co-produce materials for cross-cultural contexts. ASSIST is now being tested in a feasibility study to assess:
Whether ASSIST can be successfully adapted and transferred to one or more of these three (culturally diverse) countries;
The feasibility of a study to assess the feasibility and efficacy of ASSIST in preventing smoking uptake in one or more of the countries.
Evidence to Impact has partnered with academics at the University of Edinburgh, University of Glasgow, University of Stirling, and Cardiff University to adapt the ASSIST methodology for application in preventing gambling in young people, as well as other health behaviours. We are keen to play a role in co-developing new research and can invest time and resource into writing new bids, as well as seeking alternative sources of grant income.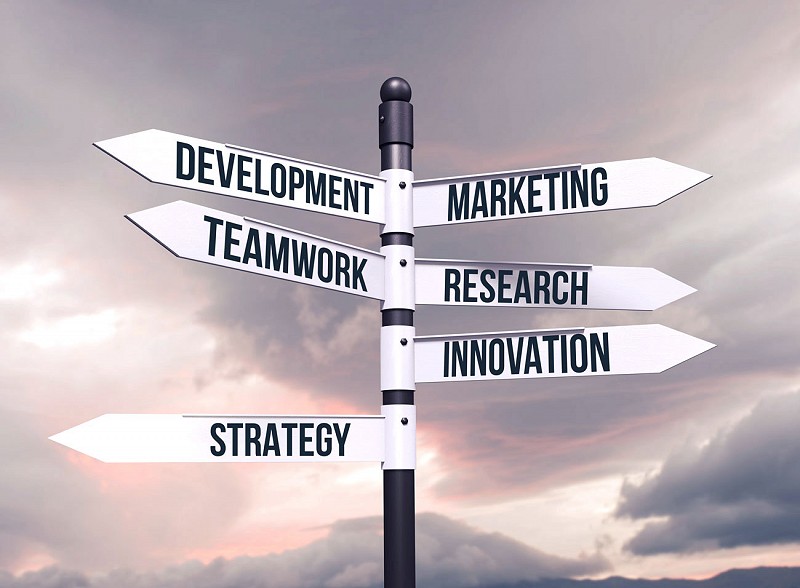 Workshops
Evidence to Impact provides training – both in-person and online – for academics at all levels at universities across the UK.
Examples of the different talks and workshops we have given include:
The benefits of social-value commercialisation
How to deliver impact from SHAPE social science research
How to evidence impact from SHAPE research
Some of the institutions that have received our training are: Queen's University Belfast, University of Bristol, Cardiff University. University of Edinburgh, University of Glasgow, University of Oxford, University of Surrey, University of Sussex.
We have also partnered with Aspect Research Commercialisation (ARC) Accelerator to mentor innovators on the ARC Pathways.