Pathfinder Projects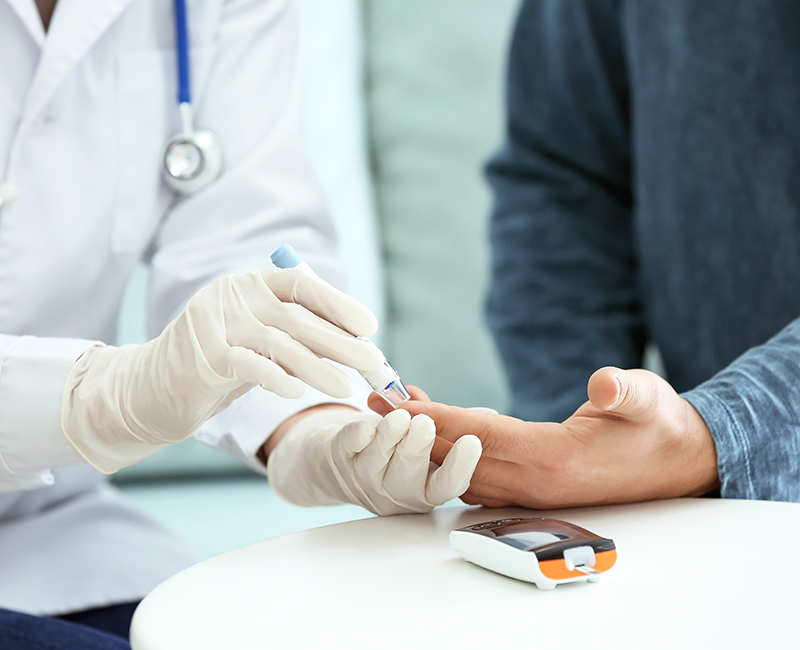 We have been commissioned by academics from different institutions to produce full market appraisals and outline business plans for a variety of public health interventions.
For the University of Bristol, we worked with researchers in the School for Policy Studies to identify the best route to market for an electric-bike intervention for patients with Type 2 Diabetes. The intervention has been successfully trialled in a feasibility study. While additional research is being conducted, we are speaking with commissioners and other health professionals to identify the most cost-effective and sustainable way to ensure this research can benefit patients.
We have also collaborated with researchers from University College London and London School of Hygiene and Tropical Medicine to establish a commercialised version of an anti-bullying intervention. The intervention is a whole-school programme which uses a restorative approach to address youth bullying and aggression with the aim of improving young people's health and well-being at a population-level and reducing health inequalities. Results from the cluster randomised trial assessing the intervention's effectiveness have been published in The Lancet. After developing a strategy for the intervention's adoption by schools in England, we are now working with the researchers to conduct a pilot implementation of the intervention with our recommendations.
Evidence to Impact would be pleased to speak to any other academics or technology transfer managers who might require support with enhancing impact or business development work.
For more information, please contact us.
New Research
Evidence to Impact is a partner in a new research project, led by Queen's University Belfast, that uses Game Theory to assess the effects of social norms and social networks on adolescent smoking in schools. As part of this research, the ASSIST intervention will be delivered in secondary schools in both Belfast and Bogotá, Colombia.
We are in the early stages of working with the University of Edinburgh and the University of Glasgow to adapt the ASSIST methodology and apply it to other health behaviours.
We are keen to play a role in co-developing new research, and can invest time and resource into writing new bids, as well as seeking alternative sources of grant income.
For more information please contact us.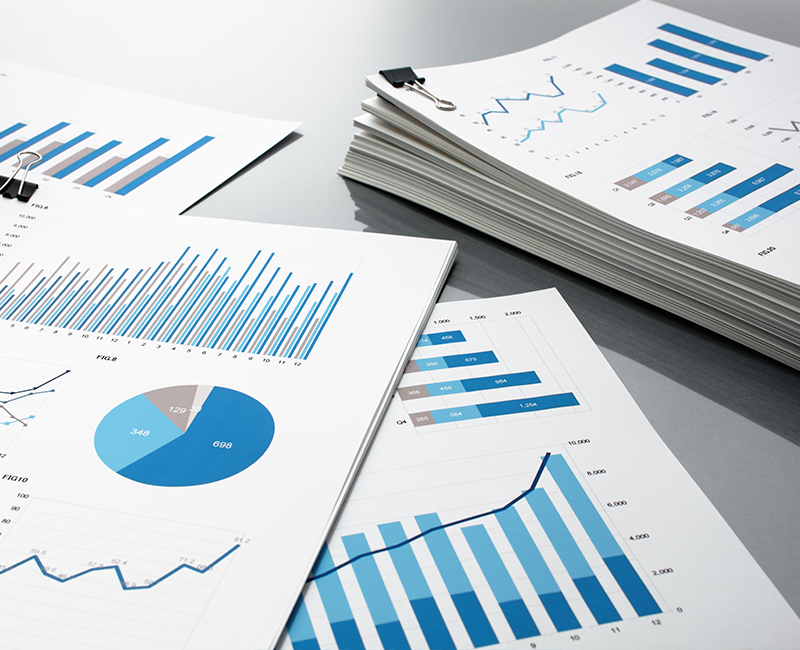 New Product Funding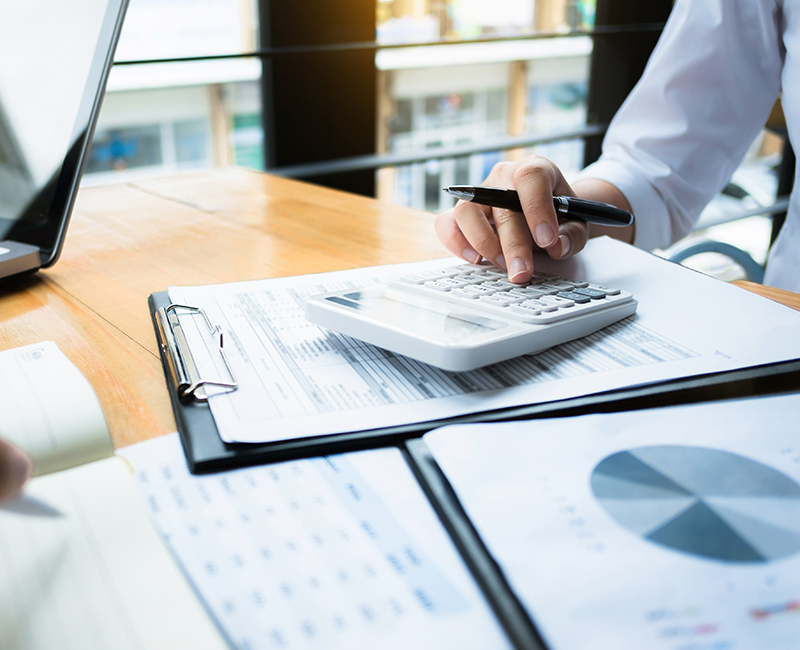 It is difficult to 'bridge the gap' between the end point of a fully-funded research project, and the point at which a new product or service can be sustainably delivered.
Evidence to Impact is able to offer investment of up to £15,000, in addition to staff time, to help Universities formalise the results of their research projects and develop a bespoke intervention.
We would like to talk to any academic who might consider a partnership with Evidence to Impact as an alternative to the costly and time-consuming process of developing a new spin-out business.
We are in the early stages of working with the University of Lancaster to develop a new digital health tool that will provide bespoke support and advice to relatives of patients with bipolar disorder and psychosis.
For more information please contact us.
Demonstrating Impact
Evidence to Impact has supported a number of University research projects that have begun to apply for further funding to generate a larger evidence base.
At this point, research teams need to consider how they will demonstrate impact, and how they might develop a sustainable product or service at the end of the research.
For more information please contact us.